The computer game Counter-Strike: Global Offensive not only allows you to have fun, but also can be a source of good income. In this article we will consider several ways to earn money on this game – any of the following will certainly suit you.
In-game stuff earning
CS:GO allows each player to buy a variety of items – skins. They visually improve the weapon, giving it a new design. Despite the high cost of some things, they do not give absolutely no advantage – only changing the appearance of a gun, rifle or character. But people are still actively buying these gaming items. For some skins, players are willing to give a few thousand dollars, just to get a set of pixels. On this you can earn good money. You can buy case csgo on special sites.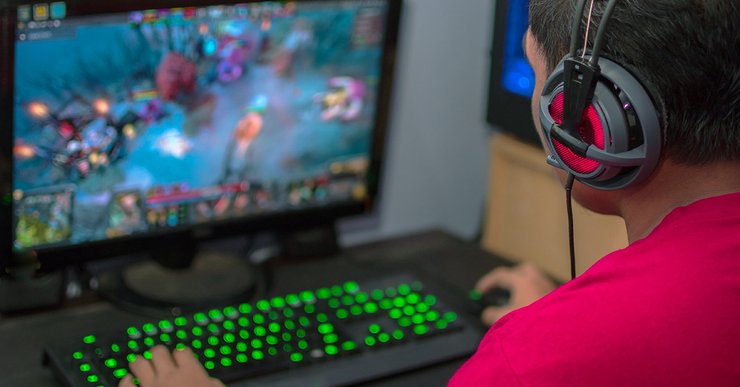 Every week, just for the fact that you play CS:GO, your inventory is replenished with new things. To do this you need to play a few games, get 5000 points – you can do it in 4-6 games. Fall out can be a cheap thing for a few cents, and a more expensive skin – depending on your luck. In addition to the weekly bonus, matches also drop cases. They cost from 4 cents, but there are some chests, the price of which reaches a few tens of dollars. Thus, very expensive cases in the first hours after the release of new game operations. Enterprising players run entire farms, which knock out the cases and enrich their owners. It's important to catch the right moment to increase your chances of getting a cool skin from a case.
Major eSports tournaments are held twice a year. At them, players also earn through all the same cases. The price for them starts at $2-3, and only grows with time. To get a case, simply turn on the broadcast matches on Twitch, previously tying your Steam account to your profile on the site.
Cybersports
The cybersports market is worth billions of dollars, and everyone has an opportunity to get their own little piece of that fat pie. The hardest option is to break into cybersports. If you're good at CS:GO, you can try to assemble a team of similarly charged people and start fighting your way into the big arena. Your team can participate in tournaments. These organizations often hold tournaments for beginners. Of course, not everyone will manage to become a professional gamer, because hundreds of thousands, maybe even millions of people all over the world dream about it – there is a very big competition for a place under the sun. A simpler option is betting.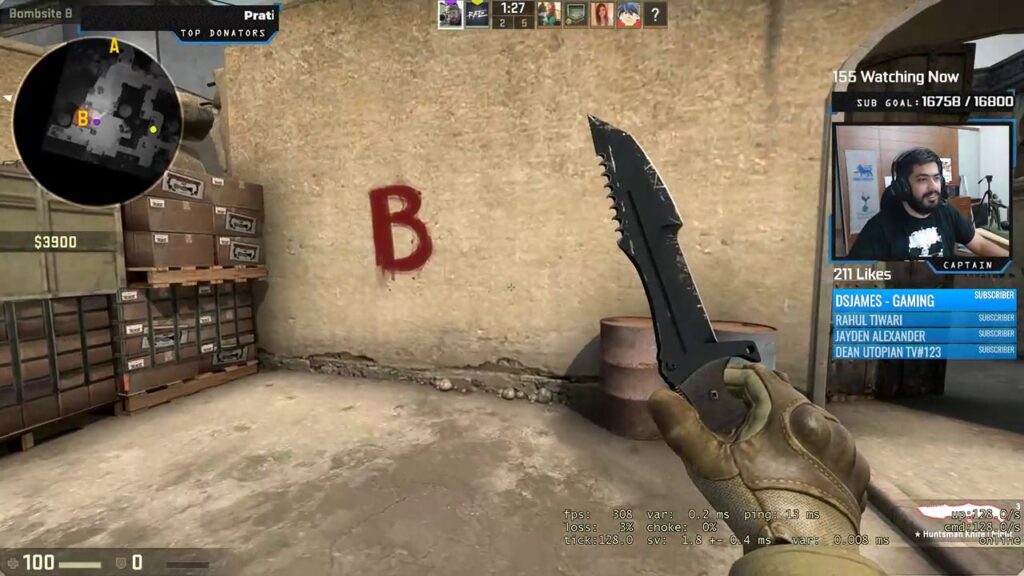 You can actively follow tournaments, analyze games, make mental bets and forecasts at first, and then play for real money. Quite a few people today make money that way. With time, when you have a lot of experience in eSports, you can sell your predictions for a lot of money, and there are plenty of buyers for that too. Sports forecasting has long been a popular pastime among fans that requires a lot of care and analytical skills. Many people know that you can also bet on eSports, particularly CS:GO. The format of the game has allowed it to become one of the most popular disciplines in which there are many iconic tournaments in the world.
In fact, it is a dynamic shooter that involves several game modes. Teams play the role of terrorists and the special forces that oppose them. The outcome of the game depends on the team's cohesion, its experience with unexpected twists and turns, and a fine-tuned strategy. This game offers to bet a lot of rating bookmakers. If you want to buy cases or skins for the game, you can use this site https://csgo.net/upgrade. On this site you can get a lot of interesting products that will bring you certain results. At the moment you can get access to a variety of in-game merchandise at bargain prices.